Phenolic Long Handle
Amrapali Plastic Industries is professional manufacture of Phenolic Long Handles, Phenolic Handles, Phenolic Side Handles, Thermoset and Thermoplastic Handles and so on. We manufacture widest range with Different Sizes, Shapes to enhance your products. We used Phenolic, Nylon to provide appearance, strength and heat resistance for a variety of applications.
Thermoplastic Long Handle suitable for Frypan, Sauspan, Milkpan & pots. Our Phenolic Long handles also include bracket molded handles, riveting handles & detachable handles.
PLH 1
PLH 2
PLH 3
PLH 4
PLH 5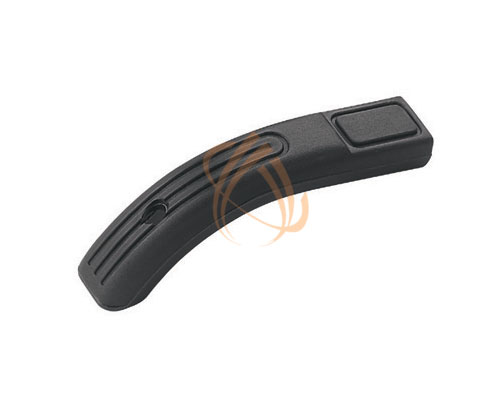 PLH 6
PLH 7
PLH 8
PLH 9
PLH 1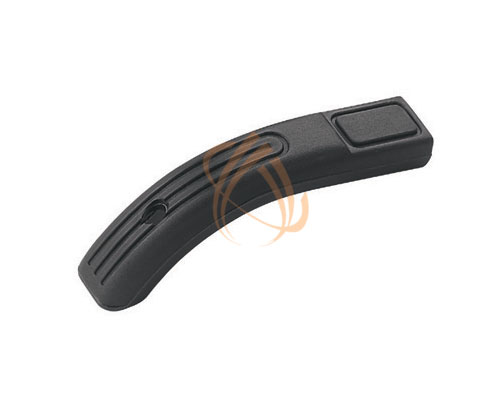 PLH 2
PLH 3
PLH 4
PLH 5
PLH 6
PLH 7
PLH 8
PLH 9